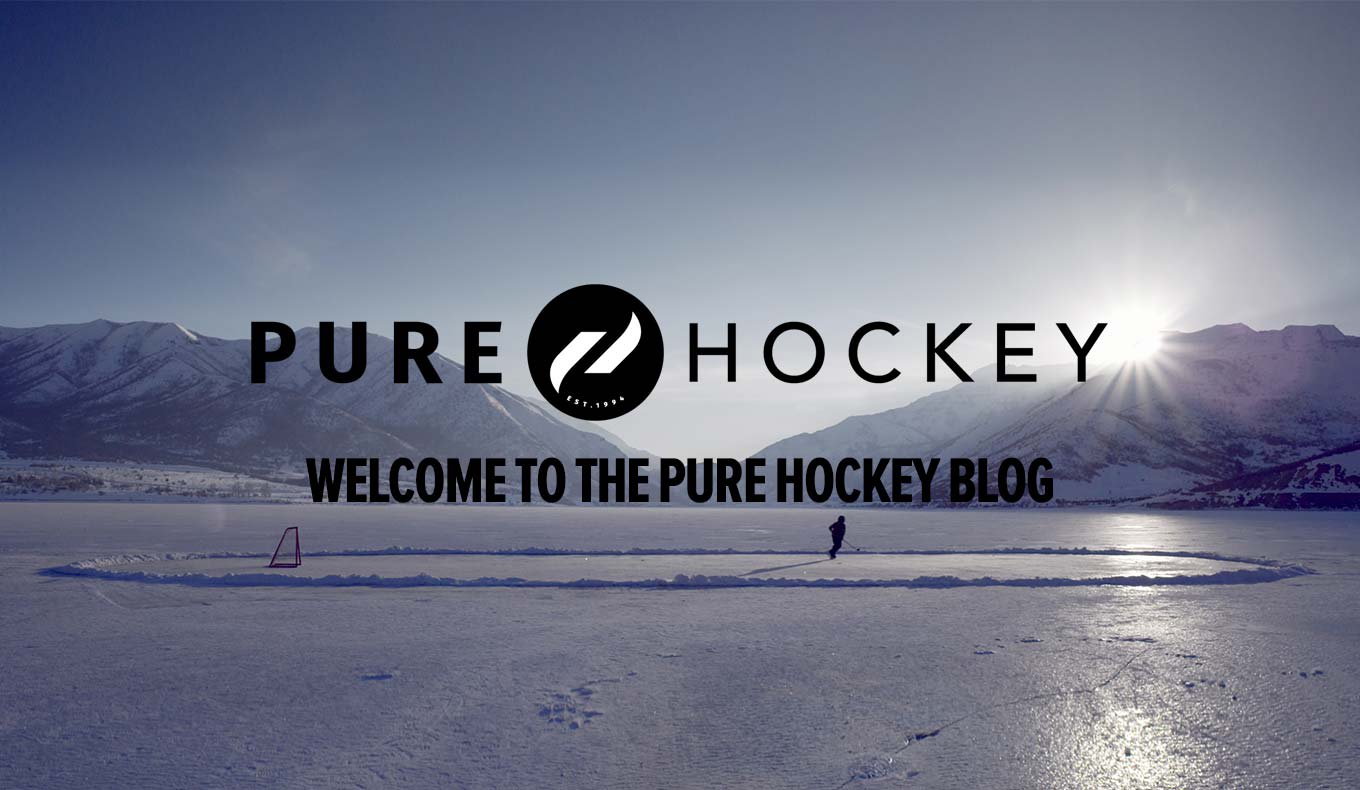 We're excited to introduce our brand new blog—welcome!
Have you been scouring the web for news of the year's many new and exciting hockey products only to end up with incomplete or obviously biased reviews? Maybe you're looking, amid all the fandom and the who's who, for a place where you can find other like-minded hockey lovers seeking a reliable insider angle on everything from the next generation Vapor skates to a comparison of the best mid-level composite sticks available. Does that sound like you?
If it does, you'll want to bookmark this site. The Pure Hockey blog is where to go for product reviews, gear tips and recommendations, and a host of other exciting features designed to inform and entertain. More than that, the blog will be a forum for reader commentary and discussion—because you have experience and insight, too. You're out there giving equipment the true performance test—on the ice and in competition. Players know, and the Pure Hockey blog will be the place for you to let it all out.
While other blogs might focus on the latest NHL gossip, the Pure Hockey blog is a space for you to find out what's new in the ever-evolving world of hockey—from equipment to training tips, if it's strictly hockey, it's Pure Hockey. So come to find out something you didn't already know, or learn a new facet of something you thought you did. Give us the benefit of your know-how, too. Love everything CCM? Tell us why. Have you discovered a little-known manufacturer making killer gear? Tell us about it. Tell us what you love about the game of hockey (and even what you don't love.)
That's why we're here and why we hope you'll visit, and often.